Twitter feed is not available at the moment.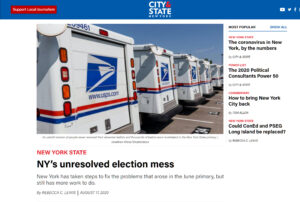 New York has taken steps to fix the problems that arose in the June primary, but still has more work to do.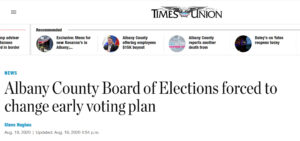 Albany County residents who wanted to vote early in October will be able to do so at any of the early voting sites after Vote Early NY said the Board of Elections plan violated state election law.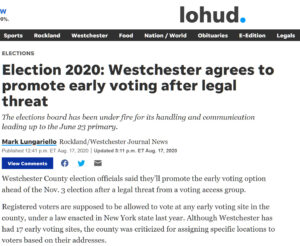 Election 2020: Westchester agrees to promote early voting after legal threat